Pedestrians Injury Lawyers In Gilroy, La Verne, San Clemente & Apple Valley
Over the last few years, there has been an increase in the number of pedestrian accidents which in many cases has resulted in fatalities. There are many benefits to walking and that is why many people have made the choice to start this healthy habit. However, in today's fast paced world, walking can now be life-threatening if you are hit by a vehicle while attempting to cross the road, or in some cases, just walking down the street.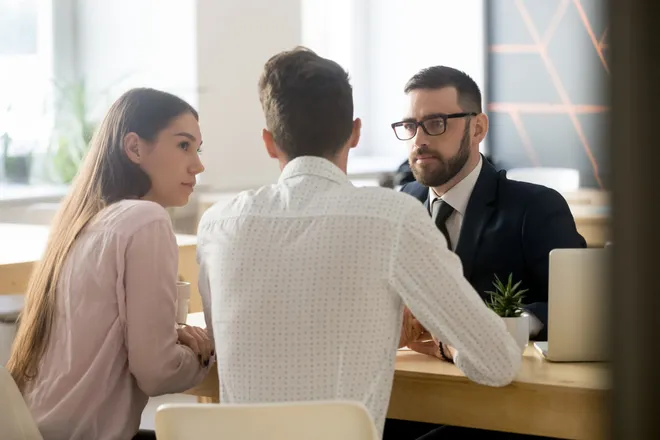 Reasons for pedestrian's injuries
Pedestrians are now given places to walk as well as places to cross the road in order to get to where they are going. These specific areas are normally marked or highlighted well so that everyone can see them, including drivers. In some cases, the paths or crossings can even include a stop light to allow pedestrians a safe place to cross the road. So why does there continue to be so many fatalities to pedestrians? Here are seven of the most common reasons for injuries or fatalities to pedestrians:
These are the most common reasons for a pedestrian being injured. The severity of their injuries would depend on several factors. That is why you need a personal injury lawyer to help with your case. At BL Accident Law, we have handled innumerable cases wherein the pedestrian was hurt in a motor vehicle accident and we helped them get maximize amount as compensation for the pain and suffering, physical and mental injuries.
Work with an Excellent team of experienced lawyers in California
There are other reasons why it is important to hire a personal injury lawyer in California to take your case. When you hire a professional, you are protecting your compensation. They can determine who is at fault and prove who should be held liable. They use their expertise as well as their resources to evaluate the worth of your claim and how much compensation you should be awarded for your accident.
Give us a call today and talk to one of our experts to see what we can do to help you. At BL Accident Law, it is our constant endeavor to ensure that justice prevails for all our clients and our lawyers are here to protect your rights. Call in to schedule a FREE initial consultation with one of our eminent lawyers and get your case evaluated. We are here to help you get compensation and justice.