Public Transit Accident Lawyers In Gilroy, La Verne, San Clemente & Apple Valley
Public transportation is a great way to save money while being environmentally aware. There are many cities that now offer public transit in order to get from one point to another throughout the day. People use public transit to go to school, work, shopping, or touring. Unfortunately, there are sometimes public transit accidents that occur and when they do, you will need an injury lawyer to fight for compensation as well as other expenses including pain and suffering.
Why do Public Transit Accidents Happen?
BL Accident Law firm is very knowledgeable when it comes to the rights of citizens who have been injured in public transit accidents. Before a case can be won, it's important that all the contributing factors are taken into consideration prior to winning the case. If you are looking to sue public transit due to an accident you were involved in, you will need to know what exactly happened when the accident occurred. The most common cause of such accidents include:
Some accidents can be severe while others are mild and have minimal long-term effects. The more serious injuries normally include long term medical care as well as rehabilitation therapy in order to heal. When a injured person comes to use for assistance with their case, we are going to work hard to protect their rights and help them through the legal system and the process involved in gaining compensation for their injuries.
If public transit or someone/company related to the public transit has been proved to be at fault for your accident that injured you, you may be entitled to damages and that's why you need to hire us to represent you. There are many different legal stances that could be portrayed throughout the case that you may not be aware of that we can help you with. With our representation, you may be able to receive compensation for:
Your injury claim may be directed toward the, the public transit company, the operator or mechanics who may have been negligent, or someone else. Sometimes our lawyers sue the municipality for the gross negligence in maintaining the streets and roads provided to the people. However, the pivotal point of filing the claim is about proving the liability and that you got injured due to negligence.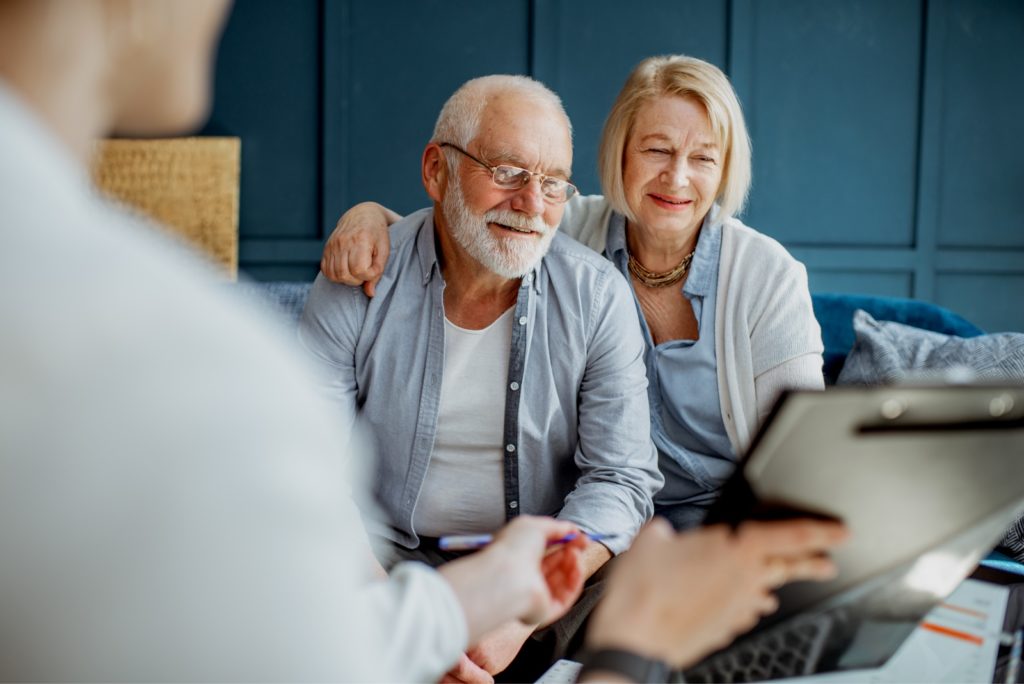 When it comes to a personal injury claim, it's important that you hire the best lawyers in California to help influence your outcome. At BL Accident Law, our lawyers have years of expertise in dealing with this type of trials and settlements out of court. Each case is different and should be treated as such. We are ready to shoulder the responsibility of representing the claim to ensure that you get justice and the entitled compensation.
If you or someone you love has been injured in a public transit accident, it's time to give us a call today and let's get started on your case.