Our lawyers will give
you legal advice
Lawyer helps you to make
the best decision
Qualified attorney that
you can trust
WELCOME TO BL ACCIDENT LAW IN GILROY, LA VERNE, SAN CLEMENTE & APPLE VALLEY
Accidents happen no matter where you are; in a vehicle driving down the road, getting out of your car to walk into a store and you slip and fall, or in a similar situation where an accident can occur. When you have been injured in a mishap, due to someone being negligent in some way, you will want to seek medical treatment immediately and then call BL Accident Law. Within our first consultation, we will be able to tell the severity of your injuries and help determine what damages you are entitled to and assist you in filing your injury claim.
Every case that comes into our office is unique and it is treated as such getting our personal attention to all details. Our lawyers know that personal injury claims can sometimes be difficult and requires the expertise of experienced lawyers that have the skills needed to piece together and understand all that goes into the case.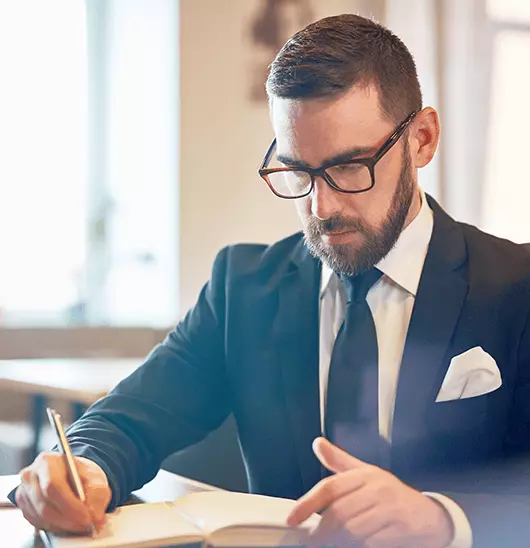 BL Accident Law knows how frustrating a case can be for someone who is suffering or has a loved one struggling with their injuries. Our lawyers will represent you throughout the entire process. We will strive to maximize the value of the claim and help you to get the amount of money you need to heal from your injuries without sacrificing the quality of your life. As per the laws In Gilroy, La Verne, San Clemente & Apple Valley, you are entitled to claim damages if you were injured due to someone else's negligence.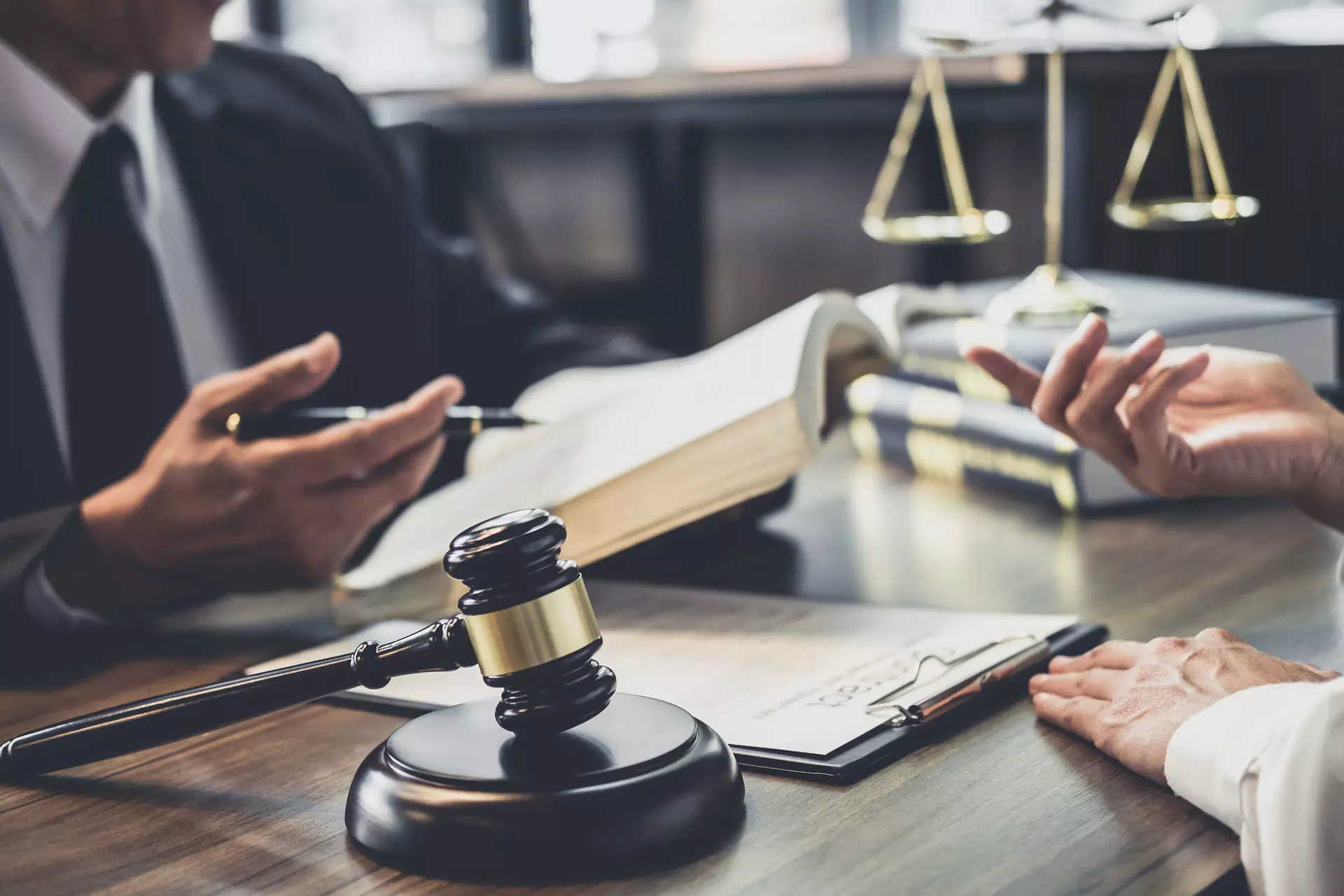 Working With BL Accident Law
The lawyers who you hire to represent you have a huge impact on the results of your case. The more experienced and knowledgeable your lawyer is, the better your chances are at receiving the amount of money you need to handle your personal injury. At BL Accident Law, the legal requirements are the first thing we consider, when we begin to represent our clients. We evaluate your case and based on that we start to pool in our resources and bring in experts to ensure that your case is strongly drafted. With specialists and experts working on your case, you can expect that you will be awarded a fair compensation based on the level of injuries you have sustained.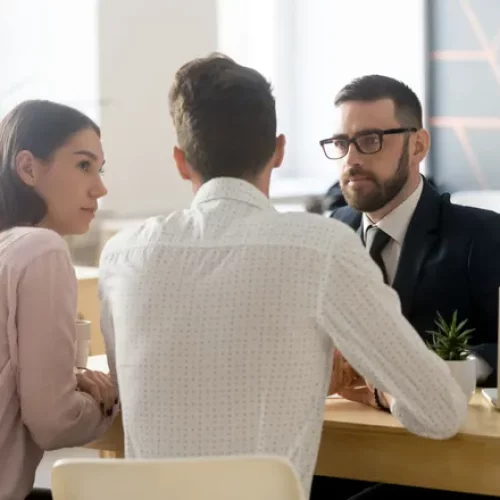 Experienced injury lawyers
We bring to the case years of expertise in handling different personal injury cases. Our focus is on your case. For lawyers at BL Accident Law, each client is important and we only work or handled cases that includes:
We offer our potential clients a free consultation initially in order to better understand your case and make sure that all your questions have answers.
At BL Accident Law, our lawyers
Take the time to explain the legal process that your case needs to go through in order to represent you throughout the case. That way you know what we are doing at all times.
It is a difficult situation for our clients as they have been in a variety of accidents, leaving them with innumerable injuries and traumatic memories. Some may be incapacitated for life while others get well over the weeks and months after the accident. And that is why our personal injury lawyers are compassionate and understanding to every need. At BL Accident Law, we make it our duty to ensure that you get the maximum amount as compensation for your entitled claim.
When you choose us to represent you in your personal injury case we give you a commitment that we will work hard and do what it takes to win your case. You may need negotiations and we will be there to represent you. We take into account all our resources and then we work together to utilize all the team's knowledge, experience, and skill set to represent you.
Our experts are available for your assistance so if you are looking to know more about our services and how we can be of assistance, call BL Accident Law now.