Slip and Fall Accidents Lawyers In Gilroy, La Verne, San Clemente & Apple Valley
A slip and fall accident can happen anywhere from a parking lot of your local grocery store to a friend's house. When this type of accident happens, it's hard sometimes to pin liability on the individual or company who should be held responsible for causing the injury you received. At BL Accident Law, our years of experience and the knowledge to handle these types of accidents and lawsuits has put us on the list of top lawyers in California.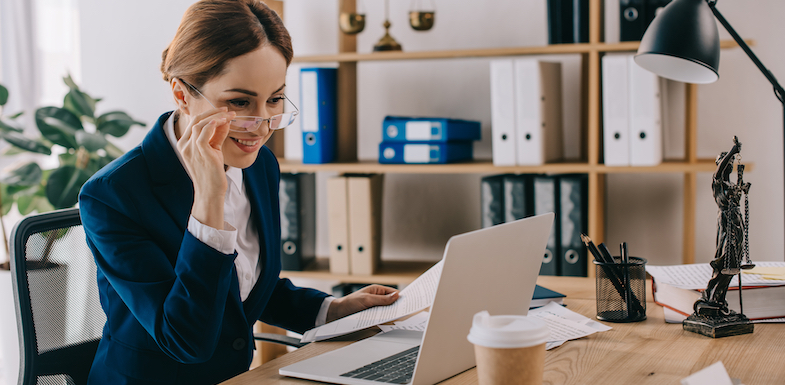 Reasons for Slip and Fall Injuries
We understand that everywhere there are many hazards that can cause slip and fall accidents. These hazards can include:
At BL Accident Law, our team of lawyers have the experience needed to handle your slip and fall claim. If you need our assistance, we are there and if you can't make it to our office then we will travel to you. We know that many of our clients suffer with limited mobility or are completely bedridden due to orthopedic, spinal or brain injuries.
We Will Prove Fault In Slip And Fall Cases
If you want to win your personal injury claim, our lawyers will be able to provide proof that the area that you walked on was dangerous, and the property owner was aware of the condition, but failed to treat or repair it, and the owner had the time to fix it but did not. We will ensure that all evidence about the accident is collected so that the liability can be proven.
From gathering evidence, polling in the resources to handling law enforcement and accessing medical records, we'll be there to do it all. At BL Accident Law, we are ready to shoulder the complete responsibility of your claim process. We are here to help you with your personal injury claim. If you want to talk to us, call and schedule a free initial session with our highly trained injury lawyers who knows what it takes to win your case. Call us now.