Motorcycle Accident Lawyers In Gilroy, La Verne, San Clemente & Apple Valley
A motorcycle is a different feel of freedom. Being able to ride down the open highway with the cool air blowing and nothing holding you inside is a wonderful feeling. Unfortunately, a motorcycle accident can be very dangerous and leave the driver and passengers with a lot of injuries. If you have been seriously injured in a motorcycle accident, you may be able to file a personal injury case and we want to help.
Reasons Behind Motorcycle Accidents
Irrespective of how careful you are on the road; an accident can happen at any time. There are three main reasons why a motorcycle accident occurs:
No matter what the cause of the accident, some drivers and passengers will escape with minor injuries while others will receive life threatening injuries that can alter life as they know it. A motorcycle accident is not like a car accident where heavy metal is between you and the road or the other vehicle. With no safety gear for the body, road rash, lacerations, fractures and other severe injuries are not uncommon.
You have a helmet and the clothing you are wearing and that's all you have for a barrier from injuries. Oftentimes, motorcycle riders don't wear helmets and that is why the head injuries leading to TBI and spinal cord injuries are the highest in motorcycle accidents. As prevention is better than cure, it is always important to follow the traffic laws when you are riding. If you are involved in an accident, you will need a personal injury lawyer to assist you. Trying to recover from your injuries and filing a lawsuit are difficult while navigating through the legal arena can be a daunting task. Thus, leave the legal issues for us to handle at BL Accident Law while you can relax and recover knowing that we'll do our best to help you win maximum compensation.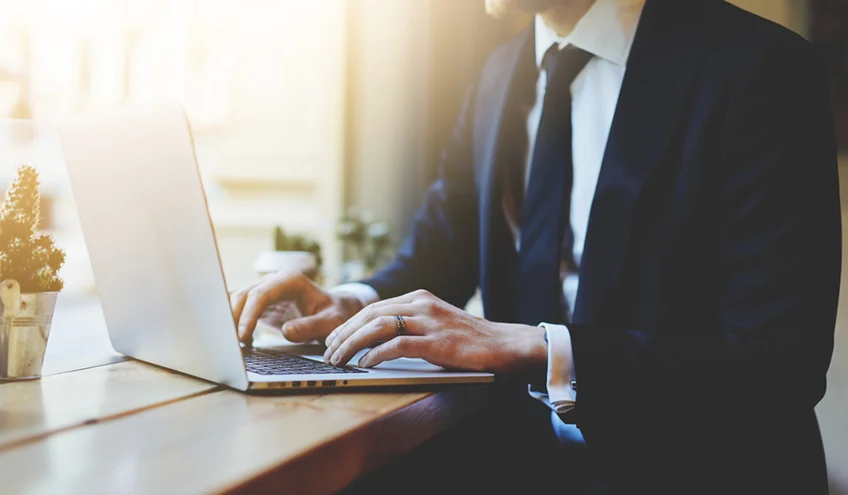 Work with BL Accident Law
Insurance companies don't work in your favor and that is why they are not who you want to talk to after you have been involved in an accident involving a motorcycle. The insurance companies simply want to make money and they will do or say what they need to in order to get the right words from you. Call our personal injury lawyer today to find out how we can handle your claim after an accident occurs. BL Accident Law is here for your assistance.