Product Liability Lawyers In Gilroy, La Verne, San Clemente & Apple Valley
Defective products are on the rise today and that is because the demand for more products is on the rise. When the demand is high, consumers use this opportunity to make more product. What products us from these products going bad or malfunctioning? However, there are laws in place to protect us and they do this by regulating the production as well as the distribution of goods. Everyone from the individual responsible for creating the product to the business that sells is is held to a certain level of responsibility to protect the consumers. If you have had a product malfunction, you will need representation by a law firm that will use their expertise in the field to help you win the compensation you need and deserve.
Details on Product Liability Claims
If a product is found to be malfunctioning, everyone involved in that product can and in most cases will be accountable for it. There are three ways that a product can malfunction:
Because there are no product liability laws on a federal level in place, the regulations on consumer protection to cover negligence is created by each state in order to protect the consumer in case of a breach in warranty. Laws need to be in place to protect all consumers and if you receive an injury due to a product, you can expect a manufacturer, the seller of the product or the supplier should be held responsible.
You may be able to sue the manufacturer or supplier for product negligence as well if you are able to prove that it failed to show a reasonable duty of care when making and distributing a particular type of product. Exceptions do exist however. However, the negligence theory would still apply even in this case. Let BL Accident Law take care of the legalities and we'll handle all aspects of the insurance claim.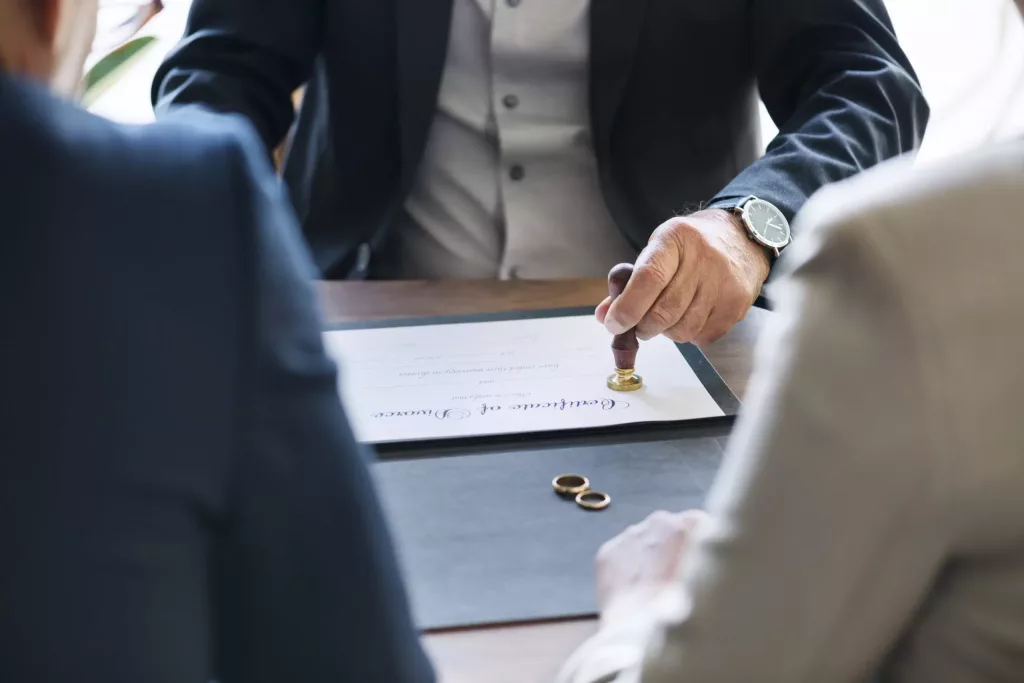 Strict Liability vs. Negligence
Negligence is defined as the failure to act due to the company or an individual that has breached the duty of care that the company/manufacturer has towards the consumer. Additionally, as per the legalese, strict liability is defined as a product that is allowed to cause injury and giving the victim of that product malfunction the right to sue the party or those responsible for the damages once negligence has been proven.
If you believe you or a family member has been hurt due to a product malfunction, you will want to call our law office to begin filing the paperwork for your claim. BL Accident Law is here to help you. Call now!